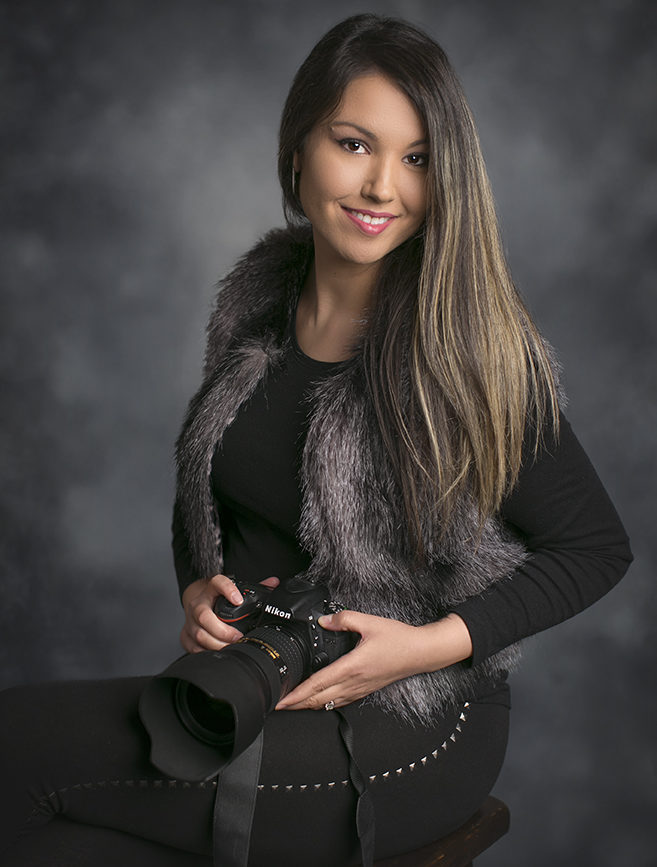 Finding that perfect professional wedding photographer, a professional photographer for family portraits, or even a professional photographer to capture your little one's milestones can prove challenging. In a Flash by Jenn is a one stop shop and can help. In a Flash by Jenn provides high quality photography at a reasonable price. Jenn is a Topeka photographer, but she also serves the Manhattan, Lawrence, and Kansas City areas. Call us for your free consultation. 
Ever since I was a little girl I have enjoyed taking pictures. I love photographs. I love the emotion they elicit. I love their ability to capture a moment, a look and feeling of those memorable times in our lives. I love when you see an image and say "that is so HER" because it embodies a piece of their personality.
Are there moments when you want to freeze time for a second longer and hold onto the moment that is happening before your eyes such as how tiny your newborn is, your three year old's endless giggles or those precious days before your teenager heads out the door in pursuit of their dreams? Believe me I do, which is why I capture as many moments as possible of my kids. It is true that if you "blink" these moments pass by and it is my hope to help you capture this amazing time in your life and to see all the blessings around you.
Thank you for visiting my site.
In A Flash By Jenn is a Topeka, Kansas Photographer serving most of NE Kansas such as Manhattan, Alma, Wamego, St. Mary's, Rossville, Silver Lake, Holton, Mayetta, Meriden, Hoyt, Oskaloosa, Ozawkie, Leawood, Kansas City, Bonner Springs, Olathe, Overland Park, Eudora, Baldwin City, Ottawa, Overbrook, Osage City, Carbondale, Topeka, Lawrence, Shawnee, Lenexa, Gardner, Tonganoxie, Emporia, Tecumseh, Berryton, Burlingame, and Perry.
Kansas Professional Wedding Photographer, Topeka Professional Family Photographer, Topeka Professional Newborn Photographer, Topeka Professional Senior Photographer, Event Photographer, Engagement Photographer, Professional Photography