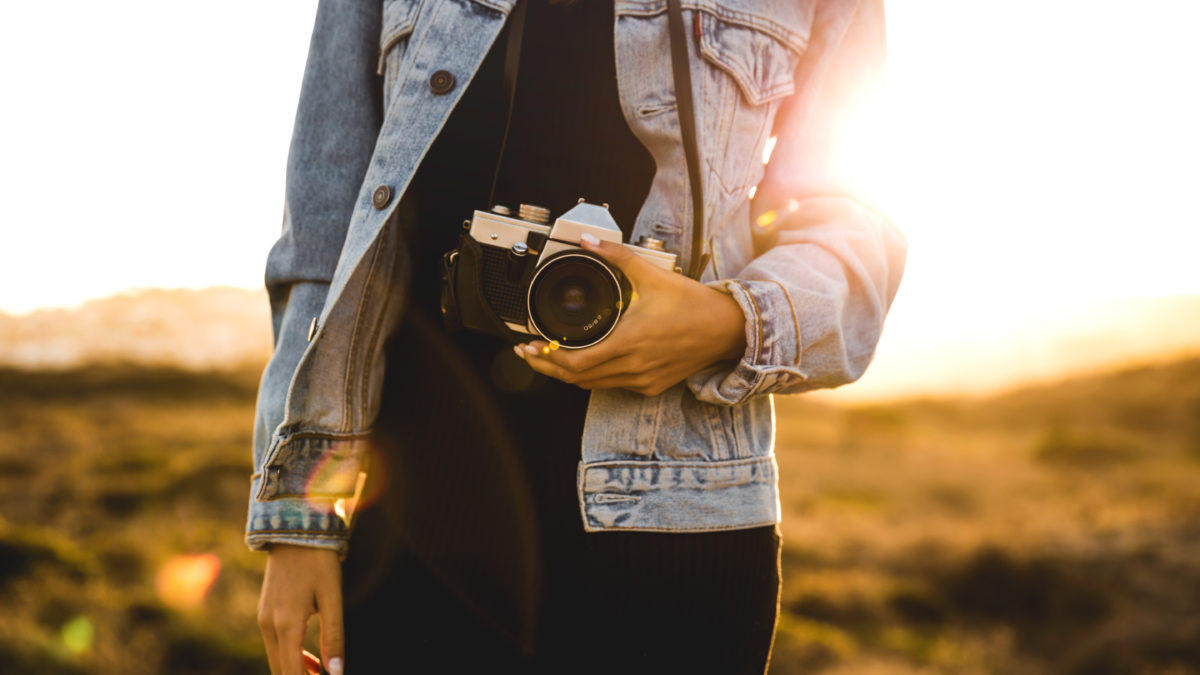 The Value of Professional Photographer
Did you know that the most used camera is the iPhone? When you consider the ubiquity of smartphones, this certainly makes sense. And all things considered, the iPhone camera generates quality images.
This may lead you to question why you would need to hire a professional photographer in the first place. Here are some things you should keep in mind.
A Professional Has Invested In The Right Gear
Even though smartphones are constantly improving their built-in cameras, they still have limitations. This includes lenses, shutter speed, ISO (exposure range), and more. Your iPhone may snag a great selfie or even a nice landscape shot, but it won't have all the tools necessary to make professional, high quality photos. Think lights, backgrounds, and flashes.
A Professional Has Experience Capturing Events and Working With Subjects
The art of photography is not just about composing a shot and utilizing the right tools. A photography session—whether it is a portrait or live event—is a dynamic process and a professional photographer evaluates many things at once to get the right shot. From exposure, to timing, to anticipating moments, to working with subjects to efficiently get quality expressions—these are all things gleaned from experience.
A Professional Knows How To Select and Edit Photos
Photography coverage for some events, like a wedding, can result in hundreds, if not thousands, of frames to sift through. Some quality photos can require slight retouching or cropping, which you may not be equipped to do. A professional photographer typically works hours and hours to cull and prepare a package of photos for you.
You Want To Enjoy The Event
Do you want to be busy fumbling around with a camera or would you (and those around you) prefer to enjoy the event, knowing the photography is covered? A professional photographer covering your event ensures you can fully immerse and experience the occasion.